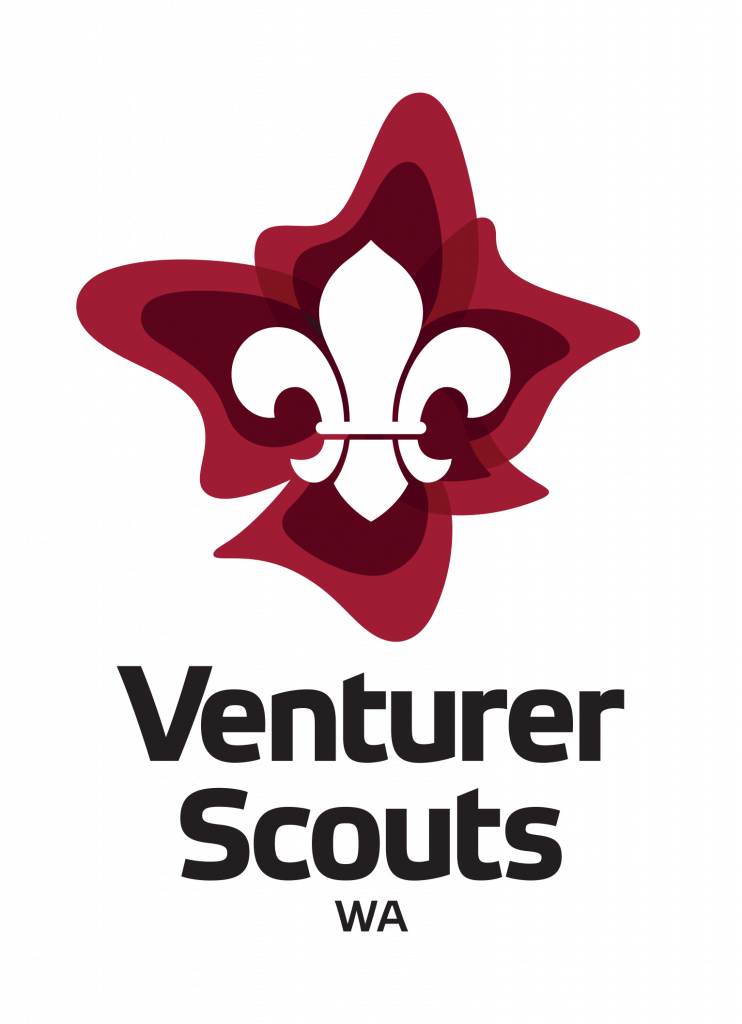 This section of scouting is our final under 18 group of youth. Aged from 14.5 – 17, the youth have their own unit council that decides what they're doing, and when.

Bateman Winthrop Venturers reformed late in 2020 after a few years without the section present. In less than a year, the starter group of 5 has become 20 youth.
So far, they've been busy – and very helpful at our group and combined section camps – plus making tracks (literally) with a donated car appearing at Ventkhana and Rally Vent.
Latest Venturers News…
Christmas in July… Venturer's style…

At our last meeting in July, soon after we started Term 3, the BWSG Venturers held an evening of Christmas spirit. They shared some food, listened to some Christmas tunes, and popped some Christmas Crackers…

Ho Ho Ho… Merry Christmas!